REMEMBER: There is a proven FORMULA that leads to Confidence.
It CAN be learned
I've worked with 1000s of clients over the last 22 years with hypnosis, NLP, and mind training. I feel so blessed to have helped my clients multiply their Confidence and master their Stress so they could Perform Better and be Happier.
And in doing so I've found the "secret formula" that helps people make those changes. That allows them to be more Confident and less ANXIOUS in ANY situation.
What would having that ability mean to your life?
Where do you most need it?
You CAN break free of what's holding you back and step into your confidence and personal power.
Your Ten Minute Relaxation Vacation
Unlock Your True Potential
Discover the #1 thing stopping you from living the life you want

Create a sense of clarity about the life you really want to have

Learn to stop what is blocking you from living a healthy and happy life

Find out the essential building blocks for having the future of your dreams

Know exactly what do next to create the outcome you truly want
His authenticity on the stage is what I really connected with. I watch other hypnotists who are egomaniacs…that's not Ken.  What I love about him is that he is what he is on stage.  He is down to earth.  He'll take you to another level.  But also the way he does it behind the scenes – teaching about it, and how it all impacts and comes together.  That's what I love about him.  You gotta have fun with him and let him Rock Your Stage!"
Mind Training Solutions Sessions Include Techniques Drawn From:
Hypnosis and Self-Hypnotic Training

Neuro Linguistic Programming

Cognitive and Behavioral Psychology

Guided Visualization Systems
Mind Training Solutions utilizes numerous cognitive methodologies to teach people how to use their minds more effectively. Mind Training Solutions programs are naturally safe, incredibly effective, and completely confidential.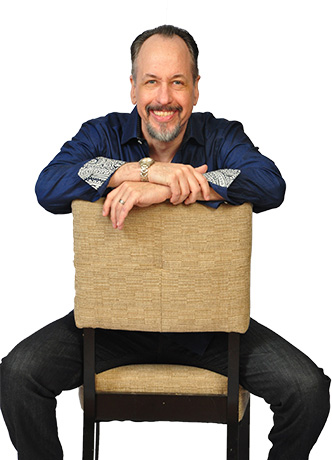 SCHEDULE A FREE CONSULTATION